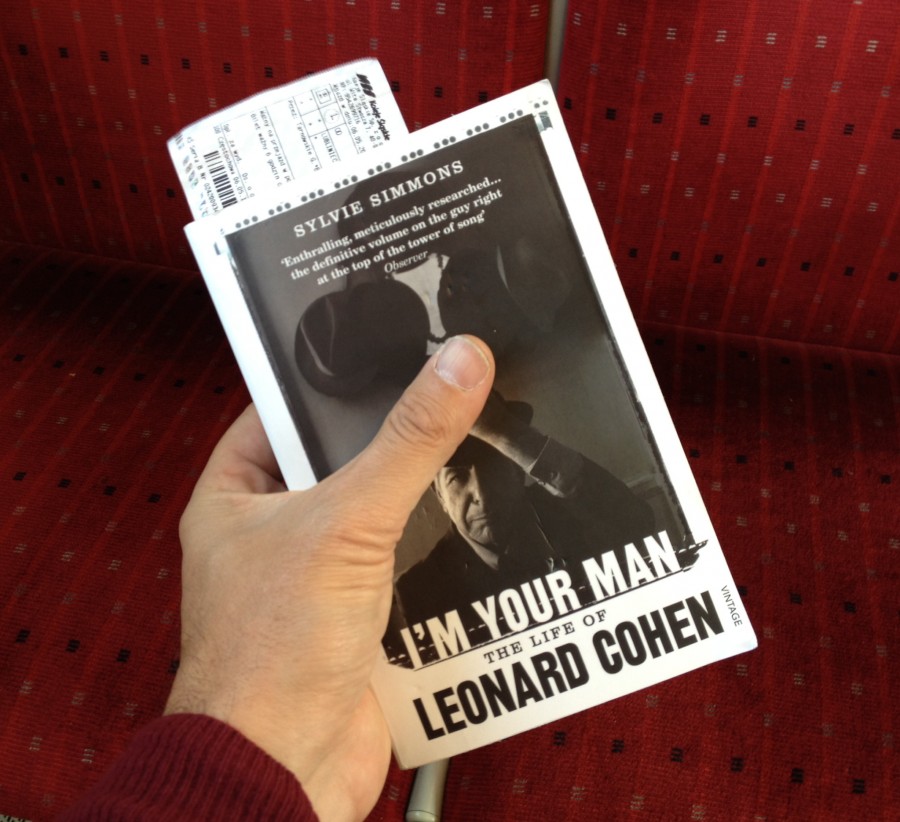 I've just returned from a trip to Poland where I was working on a documentary film about a young couple getting married. He is a Fijian Indian Hindu and she a Polish Catholic.
It was a relief for me to be working in Poland about a theme unrelated to the decimated Polish Jewish community and its culture that had been my focus on previous trips.
In Sydney over the summer, I had bumped into my friend Rita who worked in Martin Smith's bookshop in Bondi years ago. Rita is also from a Polish, Jewish background and had recently visited her hometown. She was working in Oscar and Friends bookshop in Double Bay when I went in to pick up the book I had ordered.
I had ordered Murray Bails' book "The Voyage". Bail's is a book about an Australian who goes to Vienna to sell his revolutionary new concert grand piano. The story is loosely based on the Stuart Concert Grand Piano from Australia. It was a good read and I empathised a lot with the central character who like me didn't speak German and had problems being taken seriously in the old establishment of Vienna, a major centre of music, art and culture.
During our long conversation, interrupted many times by people buying books I kept going back to the shelves and picked out a biography of Leonard Cohen, by Sylvie Simmons.  I wasn't sure about the choice but Rita said she'd heard it was a good one and I took her word.
Last year in the late summer I had been in Poland and had wanted to see Leonard Cohen perform in Lodz but it never materialized.
Lodz is the town of my paternal grandmother's family and once had a very large Jewish community.
I had seen his Sydney concert a few years ago and I knew his music and a bit of trivia about him but I took this biography with me on the long train journey from Vienna to Katowice and then to Lubliniec and was making very good progress and enjoying finding out more about the life and career of this great artist and poet.
The sister in law of the bride turned out to be a big Leonard Cohen fan and had been to the concert I hadn't been to but it surprised me that Leonard Cohen could be so popular in Poland.
It turns out that there is a Polish comedian, writer and radio personality called Maciej Zembaty who had translated and performed over 60 Leonard Cohen songs since the 1970's.  Zembaty had been imprisoned by the regime in 1981 for organising a festival of songs on the regime's banned list.
Zembaty's Polish version of Cohen's Partisan Song had become the unofficial anthem of the Solidarity movement.
I've included some links to Leonard Cohen documentaries online.
Paul Green +43 676 942 2558
paul@paulgreenphotovideoart.com
www.paulgreenphotovideoart.com
https://www.linkedin.com/pub/paul-green/28/577/995
https://www.facebook.com/paulegreen
https://www.facebook.com/PaulGreenPhotosAndWords
https://plus.google.com/u/0/+PaulGreen66/about