I've known Gretel Pinniger for many years. These are 2 portraits I took of her one night at Florida House, Palm Beach in 1996.
The first is Gretel as Gretel and the second is her alter ego Madam Lash.
Gretel's manifesto on Art will give you more of an idea about who she is:
Manifesto on Art
I believe that True Art comes only from the highest impulse within ourselves, which we must seek and find by a process involving Faith, Focus, Discipline and constant Practise. For me this is so exhilarating, blissful and such Fun, my dedicated wish is to share my views with as many people as possible.
I look to the example of the Greatest Masters of Art and Music to find what I seek to bring to the practise of Art. In company with them, I am concerned with only the most exalted subjects – Religious and Spiritual themes and Portraits of only the most highly vibrational individuals, usually themselves Musicians and Artists of all kinds and other people I admire as being well advanced on the path to human enlightenment. I celebrate their art and personal qualities with my own abilities, in the belief that I will leave behind me each time, a work which will give pleasure to many generations through contemplating what I do. I hope that they may know this person or this state as I do, through my art. Therefore for me 'art' concerned with misery, squalor and inhumanity, or portraits of unenlightened people or losers, suicides or murderers are not for me.
Although I have been painting for over 25 years, with new focus in the last 3 years, I have so far, never sold and hardly ever parted with any of my paintings. They are painted from the pure delight of doing so, and my belief that, that painting should exist.
I intend my works to be placed only in major public places where they may live after me, eg. Opera Houses and Galleries. The others stay with me and are to be incorporated into my larger 'Works in Progress', 'The Kirk' Cleveland St, Surry Hills and 'Florida House' Florida Rd, Palm Beach, both of these being large old stone buildings, now being transformed into live in Art Works where I seek to attract under my roof the energies of any and all like minded Art and Fun-Lovers on the basis of "The better you look, the better I look, the better we'll all look".
Gretel Pinniger,
a.k.a. Malame Lash and now
The Immaculate Lash
These photos were taken with a Rolleicord Twin Lens  camera which had a 75mm Carl Zeiss f3.5 Tessar Lens. This camera was manufactured from 1933 till 1976.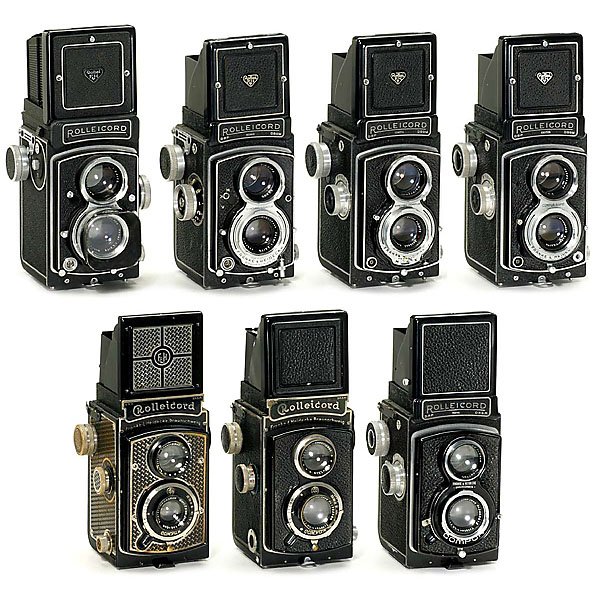 The Tessar is a famous photographic lens design conceived by physicist Paul Rudolph in 1902 while he worked at the Zeiss optical company and patented by Zeiss; the lens type is usually known as the Zeiss Tessar.
A Tessar comprises four elements in three groups, one positive crown glass element at the front, one negative flint glass element at the center and a negative plano-concave flint glass element cemented with a positive convex crown glass element at the rear. He named the result "Tessar", from the Greek word τέσσερα (téssera, four) to indicate a four-element design.
I bought this camera from Grace's Camera Bargains in Victoria St Potts Point in Sydney in around 1993. I adapted it with a Prism Finder from a Mamiya c330 which was fun. I don't know where the camera is now.
I used this camera for a number of other photos at that time including my "Bondi Rock" photowhere I painted the surface of the rock with light over a one hour exposure at night.
Selected  photos can be viewed or purchased from my website at